Orianne Zanone
News
Works
Bio
Contact
Liens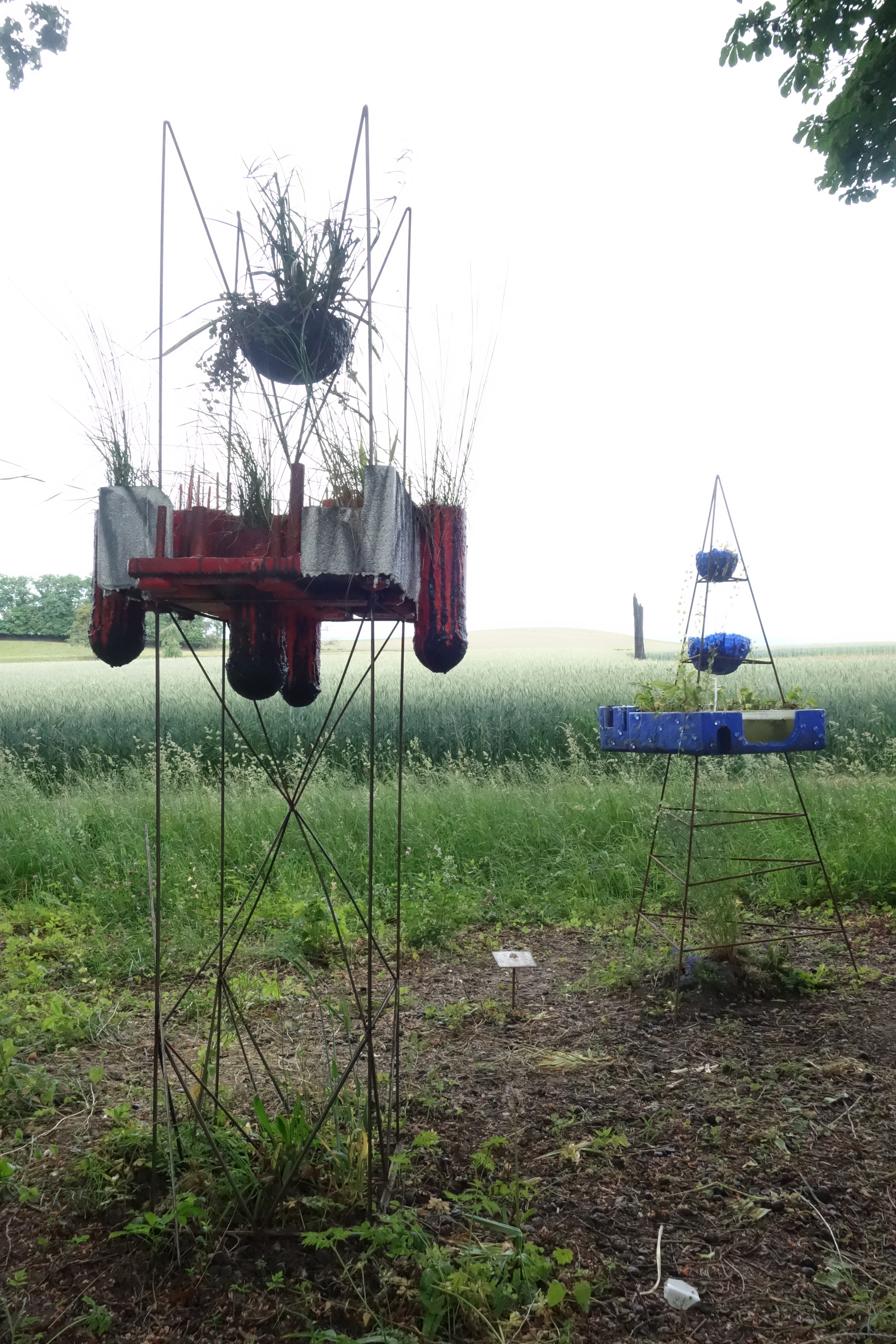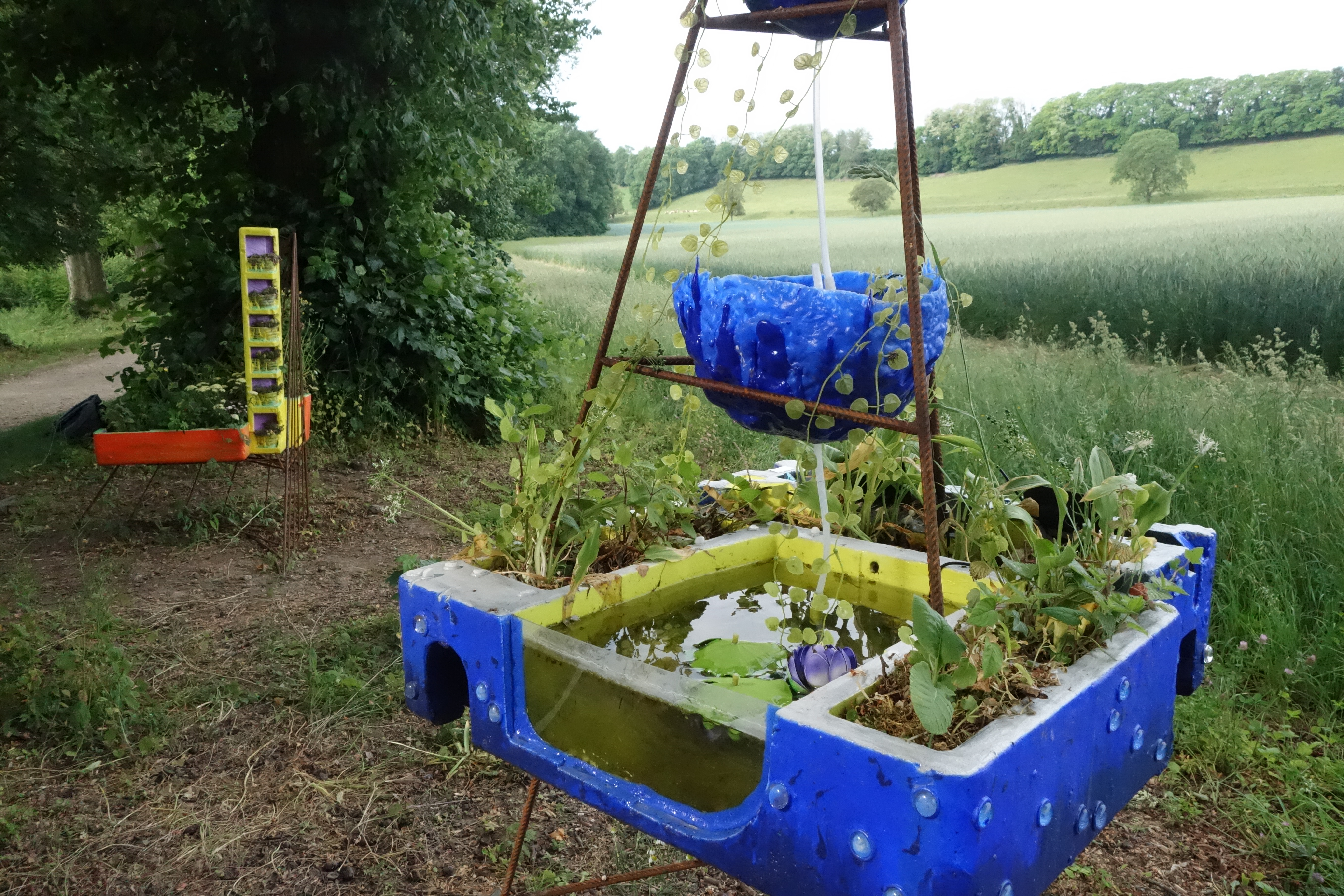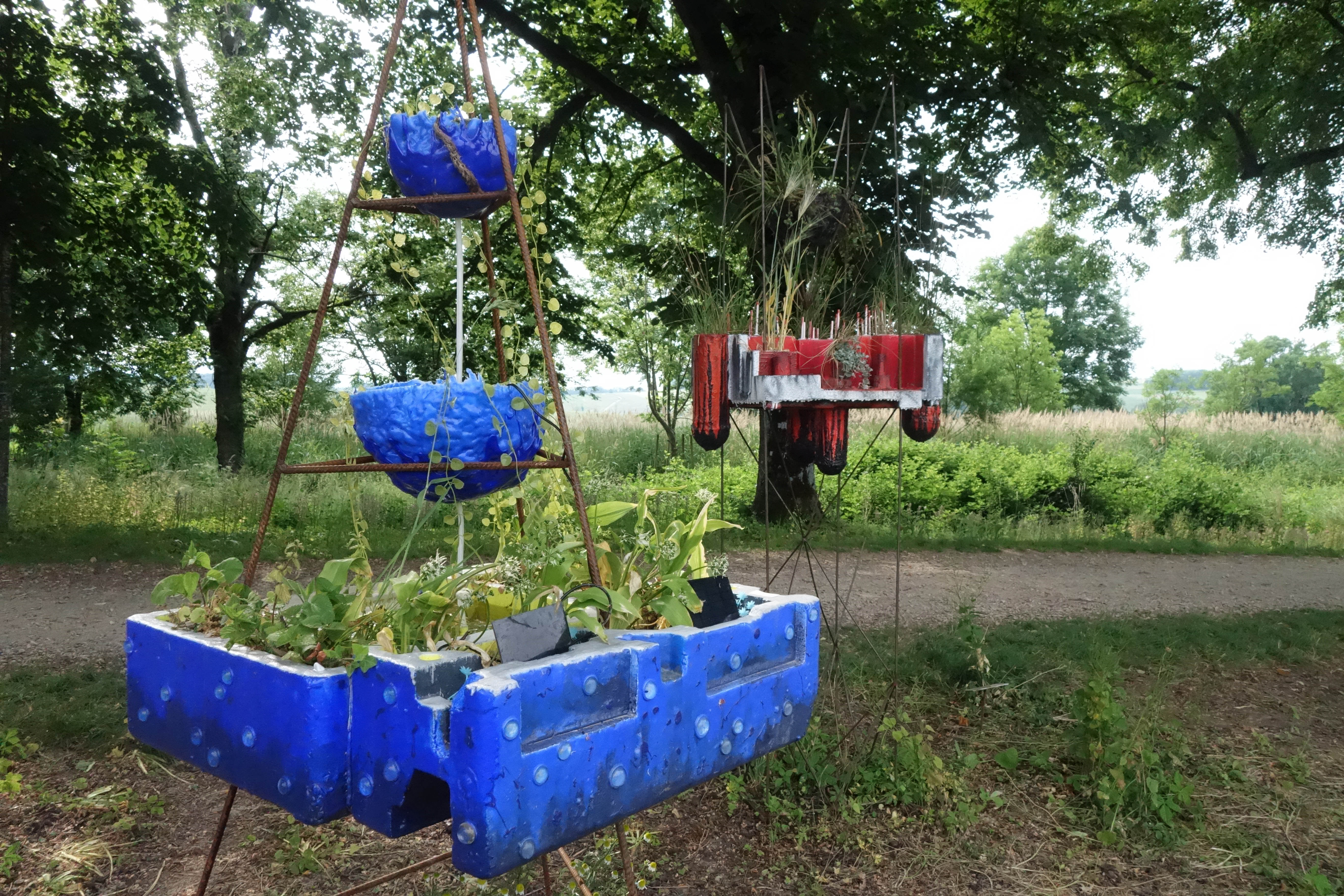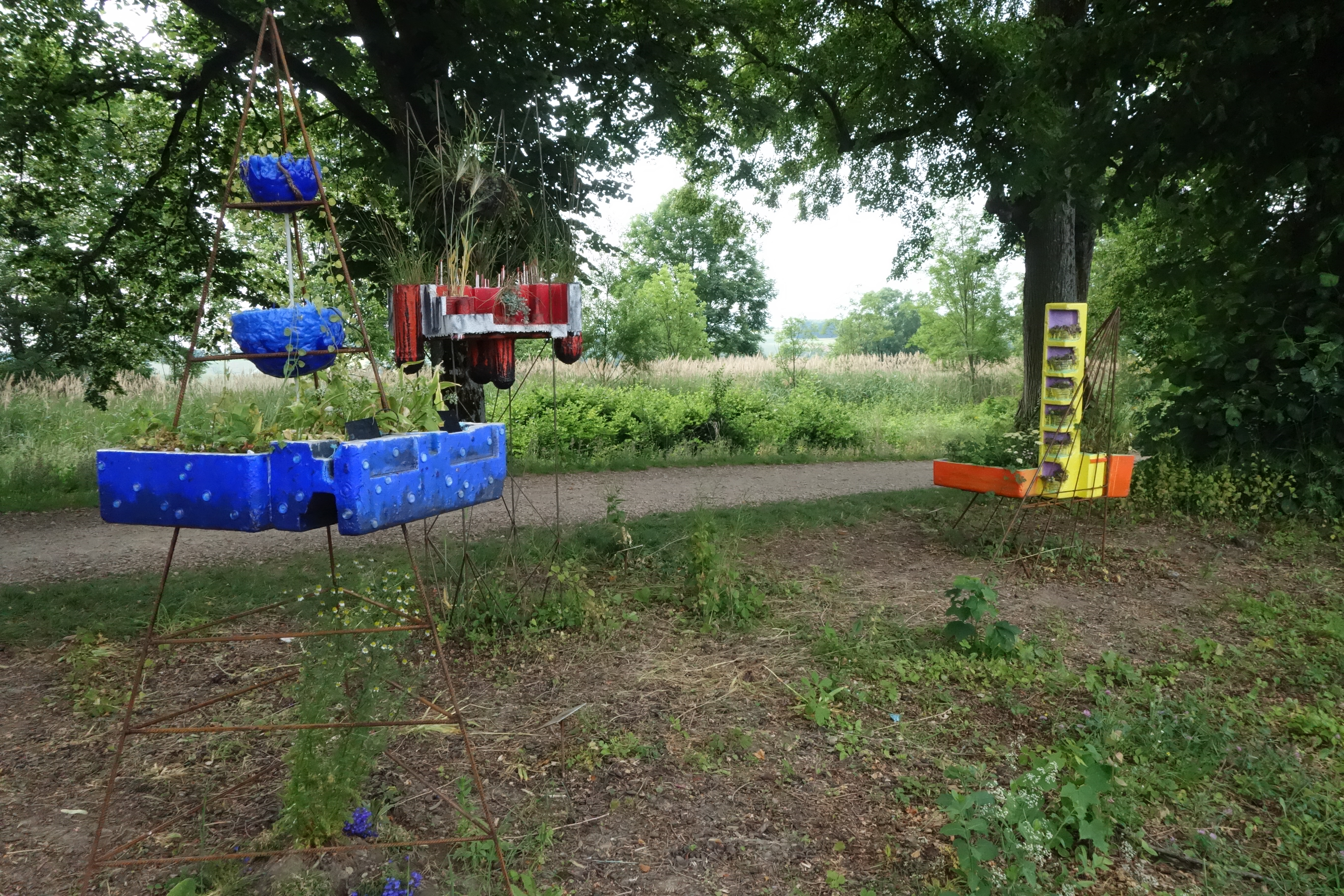 Exposition Jardins des Iris, Vullierens - la plaquette format pdf est ici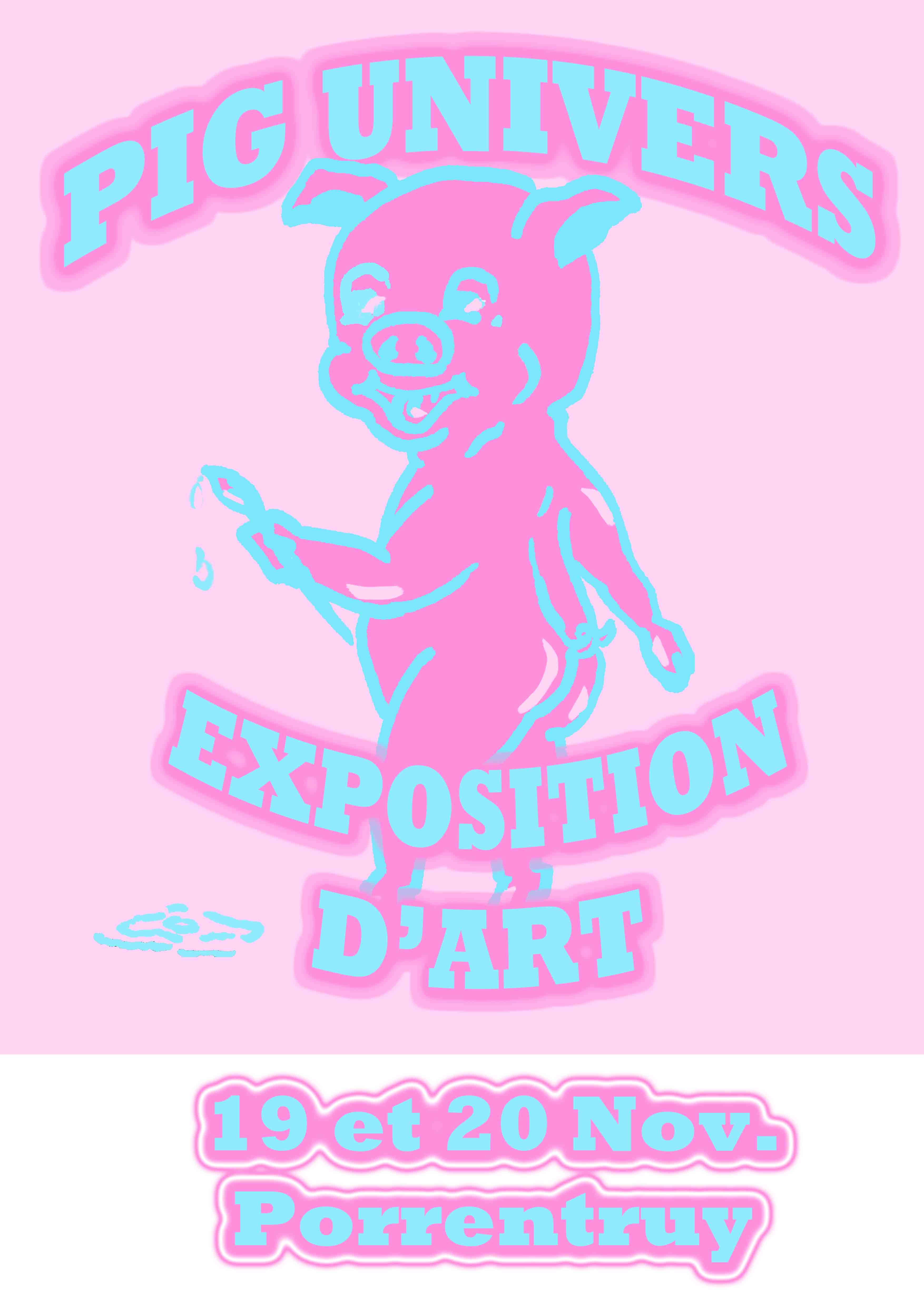 Photos de l'expo
Orianne Zanone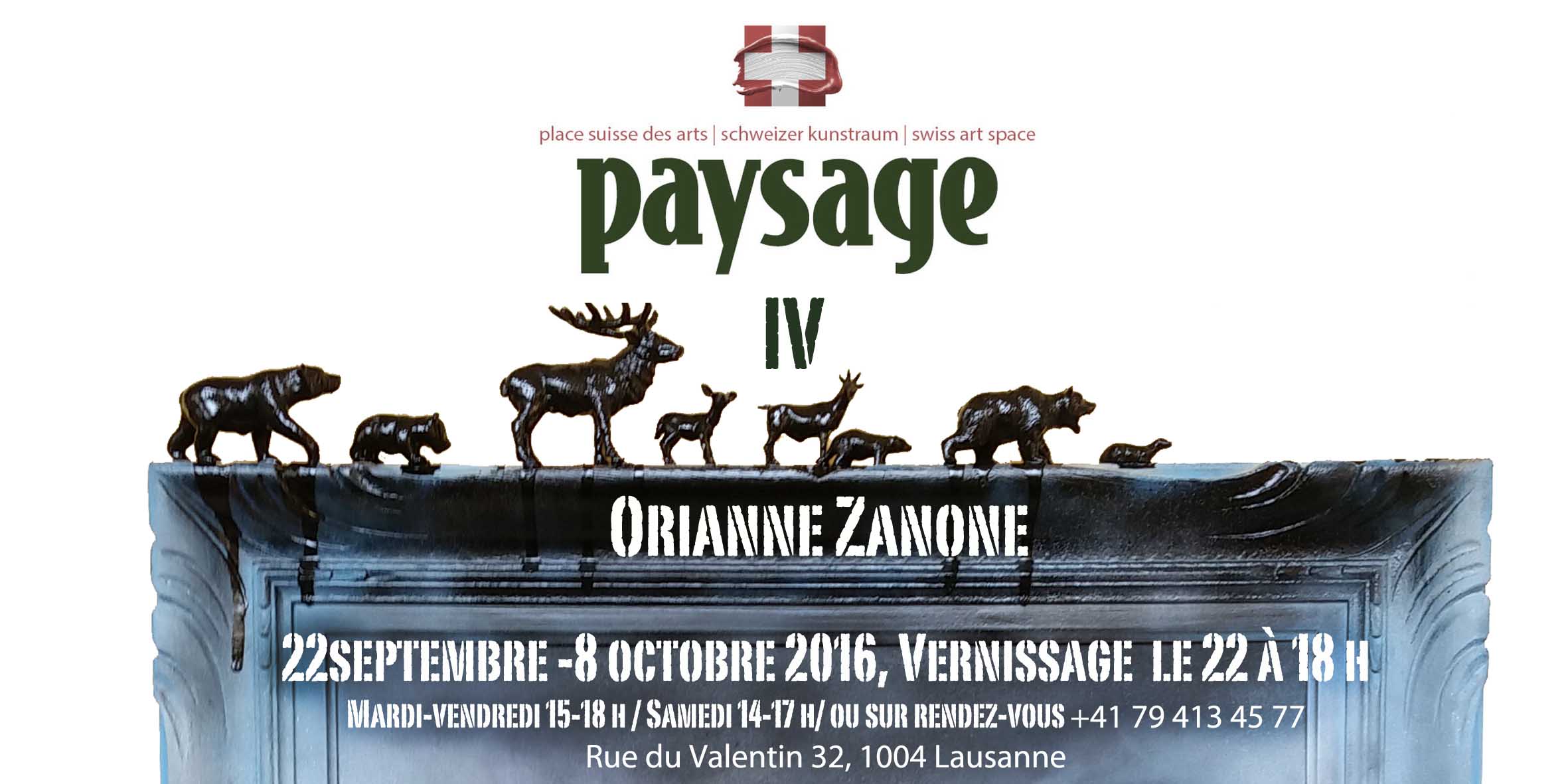 Orianne Zanone
ME, MY FRIEND AND THE WORLD
Hessel, Espace culturel, rue Davall 3, 1350 Orbe
du 14 octobre au 7 novembre 2015
Vernissage le 16 octobre 2015


Orianne Zanone
ARTMUC MUNICH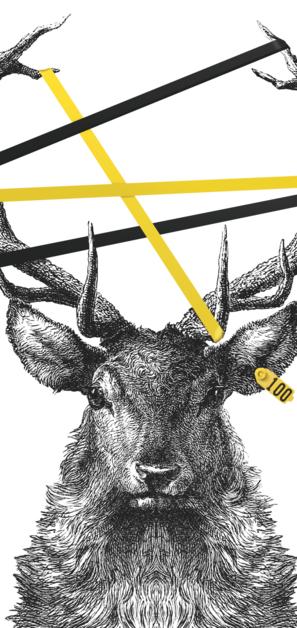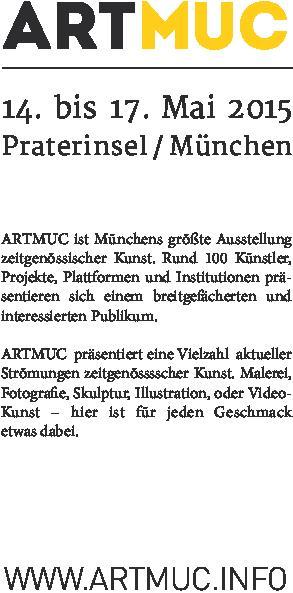 .
Emergence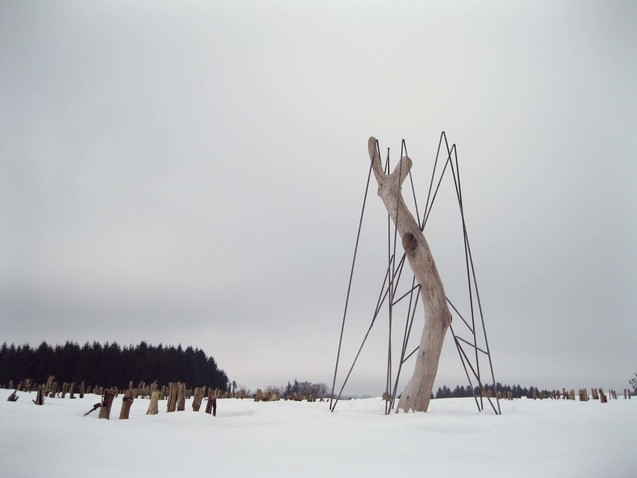 .
At work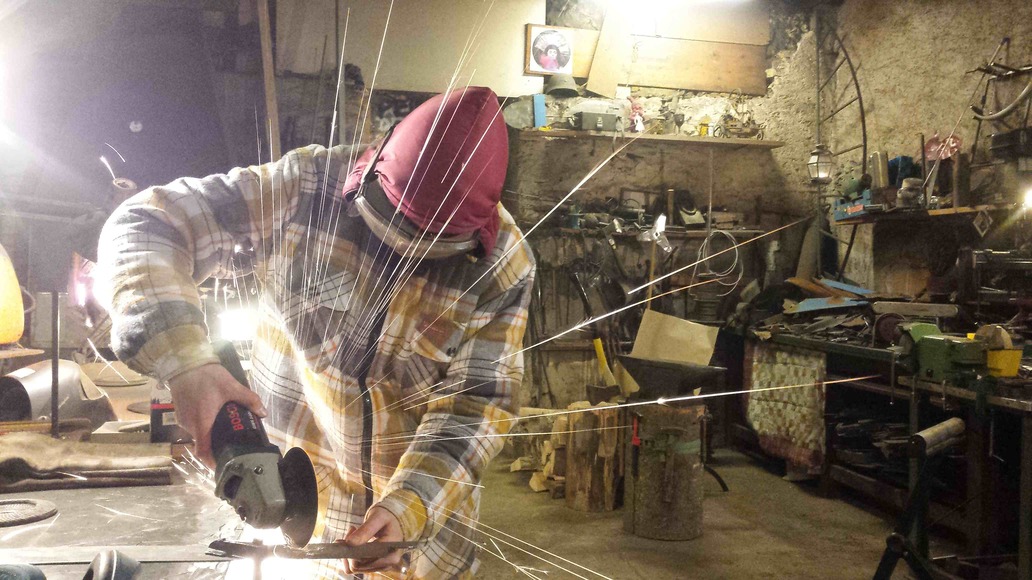 .
*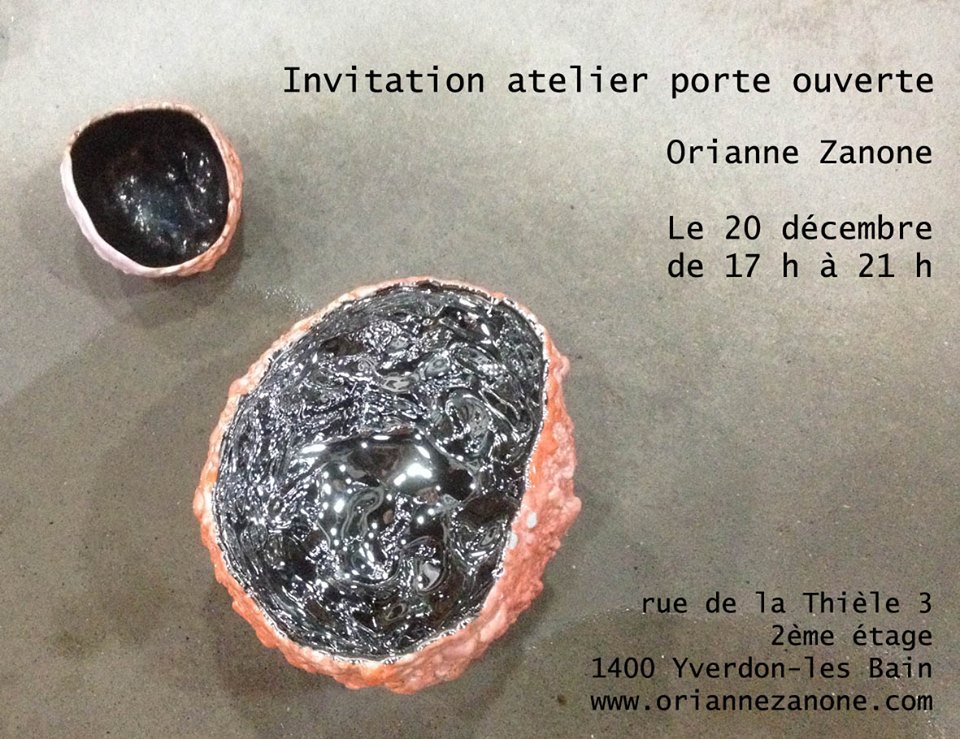 Le calendrier de la manifestation imprimable format pdf ici
*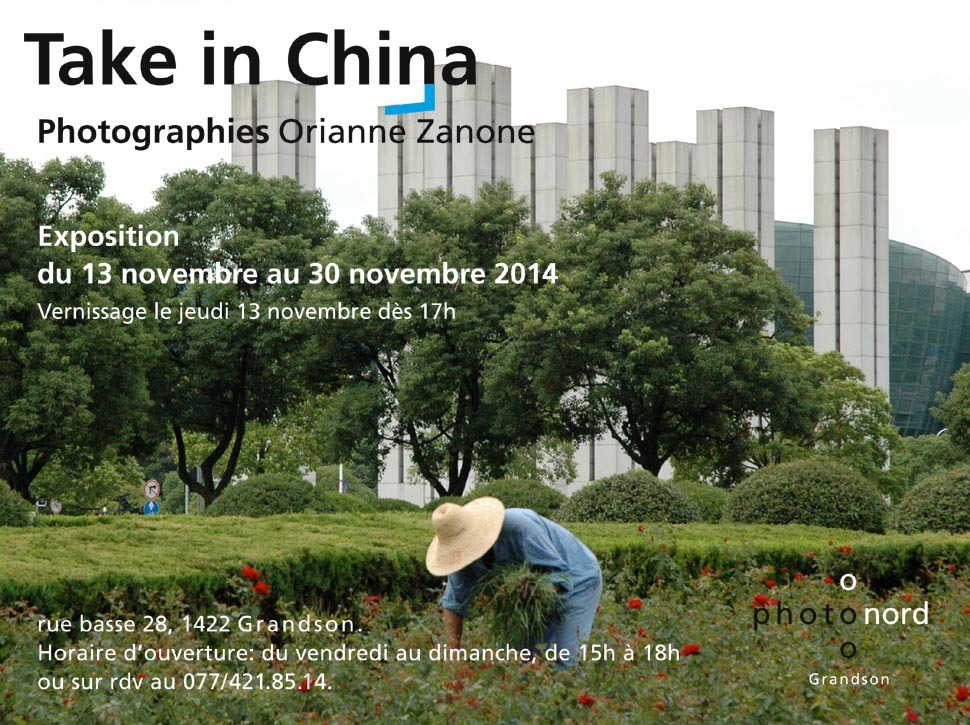 DIVE OF THE FISH
Sculpture monumentale Goumois Switzerland Juin-Oct 2014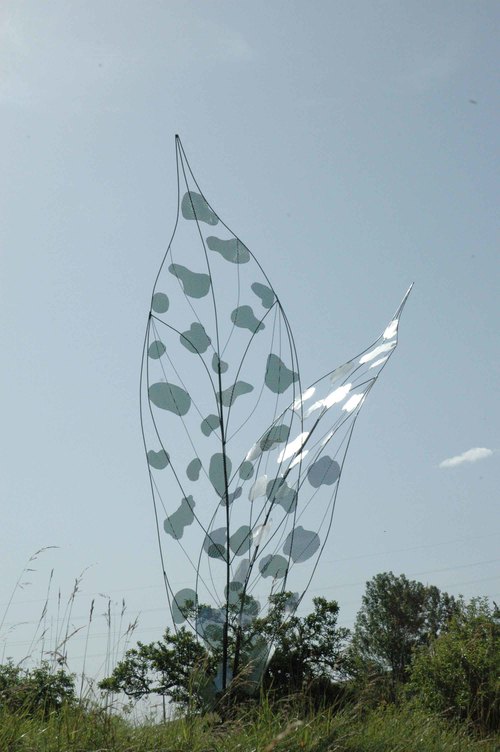 *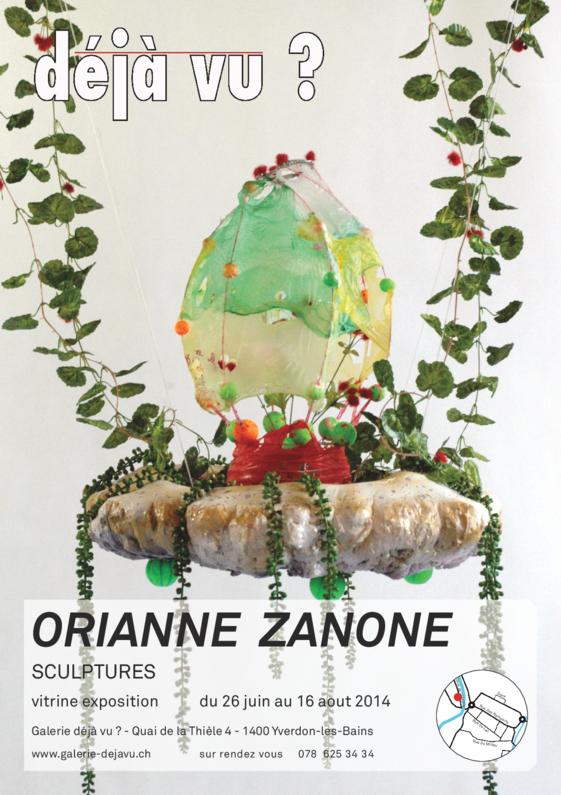 ARTI SHOW GOUMOIS
Parcours Franco-Suisse de sculptures monumentales Goumois Switzerland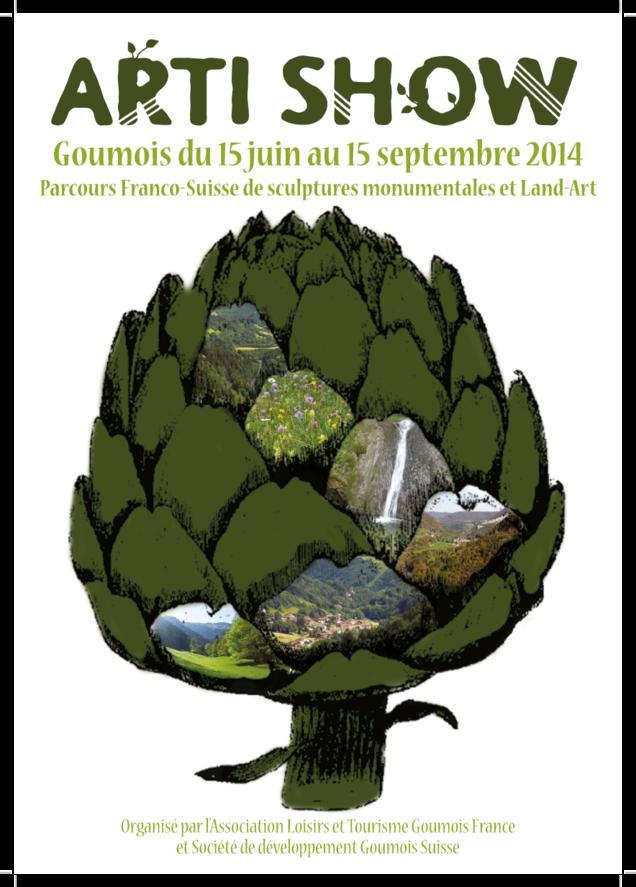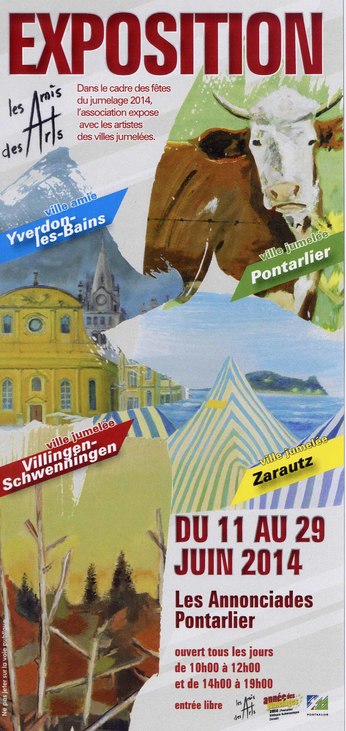 Galerie Le Moulin4
2608 Courtelary, Switzerland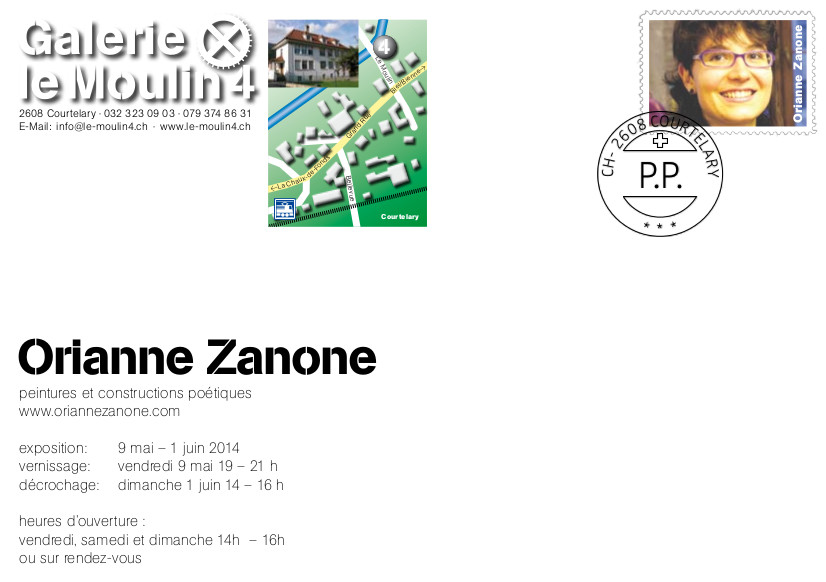 Cité du Temps
Pont de la Machine, 1204 Genève, Switzerland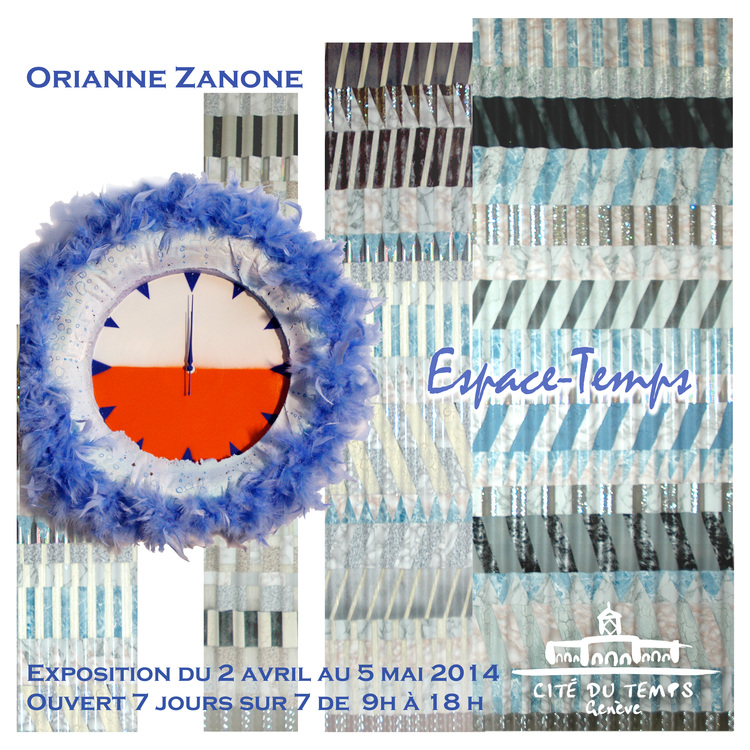 Vues de l'exposition
55th Venice biennale/ 1.6 - 24.11.2013
Exposition de groupe au pavillon Swatch.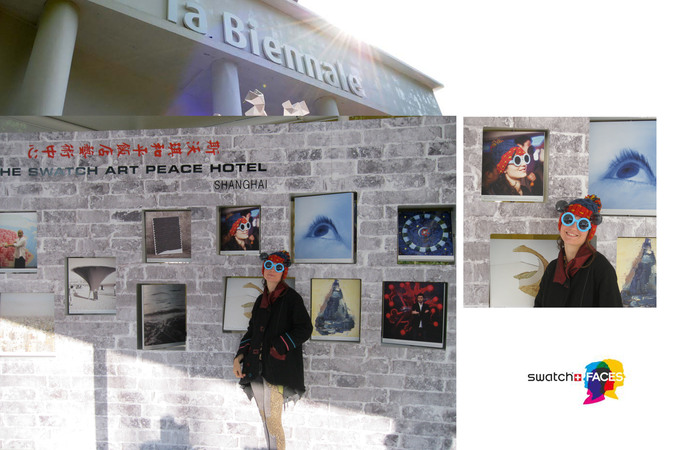 www.oriannezanone.com
Hétérotopies du 24 Aôut au 29 septembre 2013 ASSENS Suisse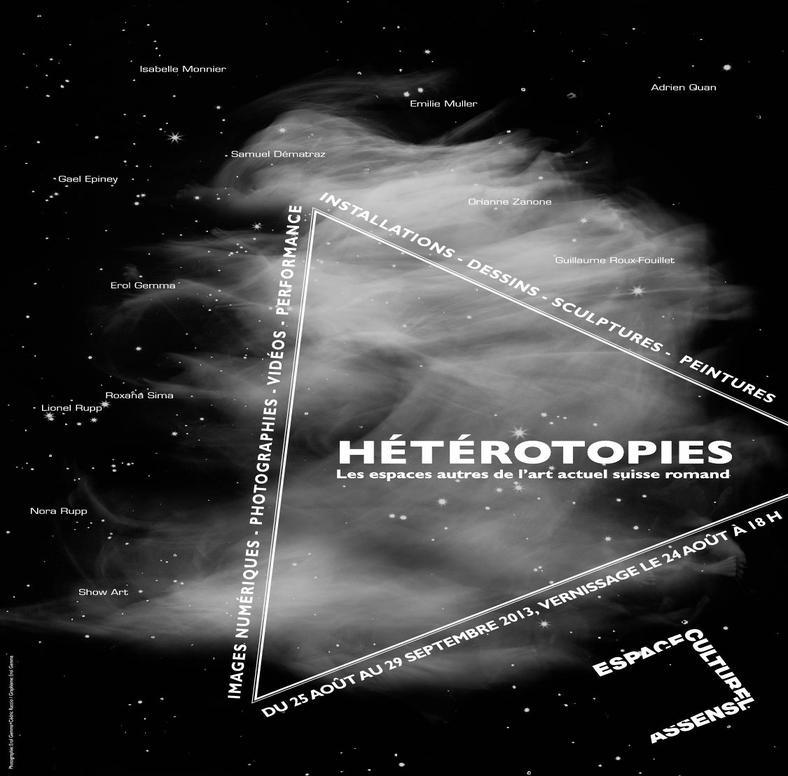 Espace culturel Assens
www.oriannezanone.com







Expo Genève Suisse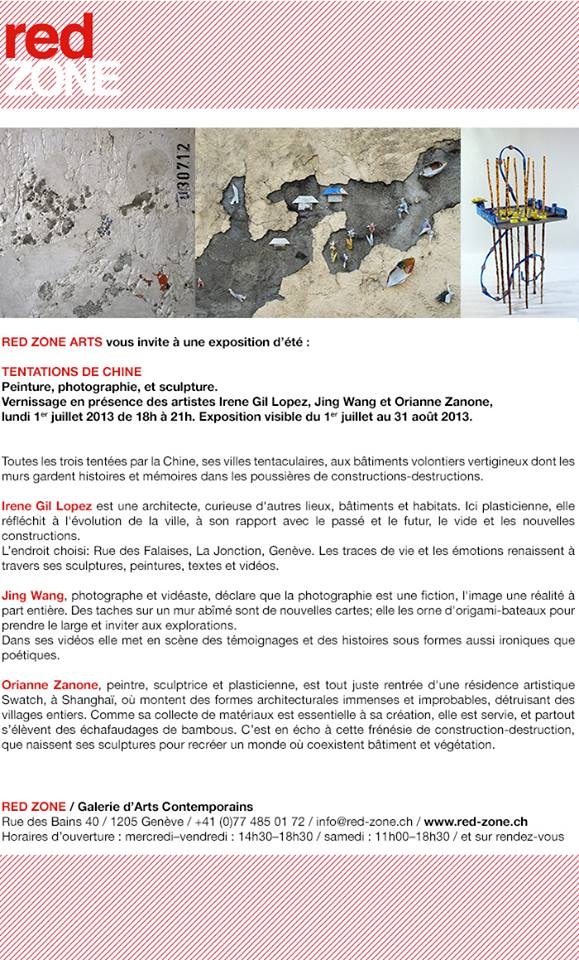 OrianneZanone.com
Live painting at BASEL WORLD April 2013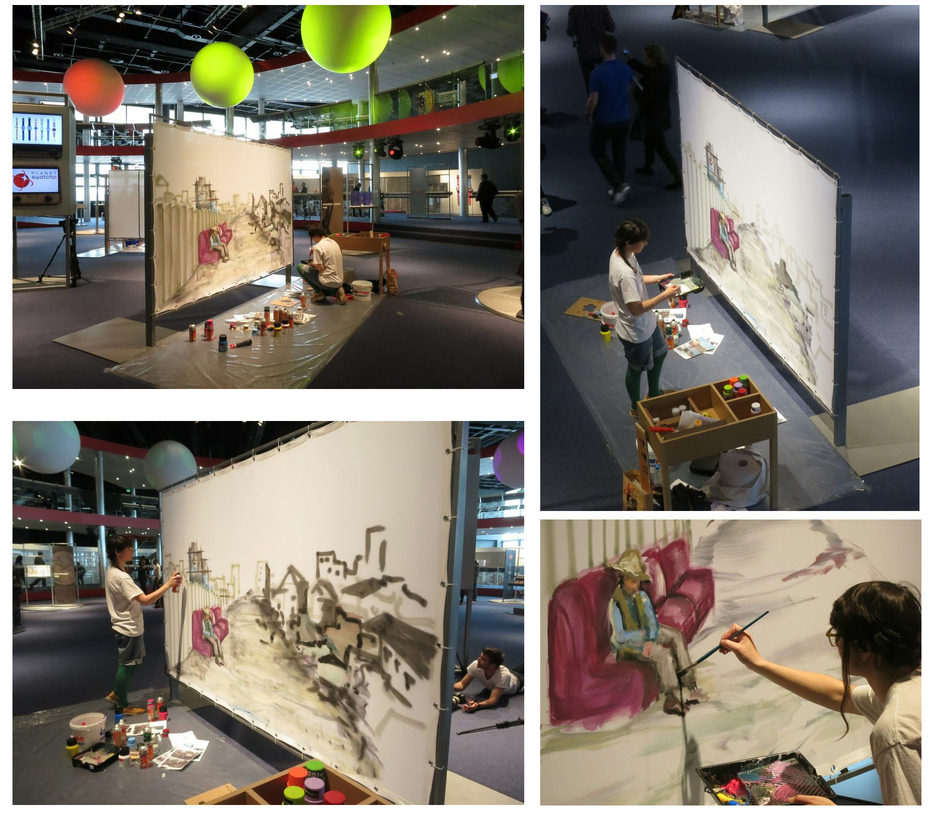 Basel Schweiz






Expo Yverdon Suisse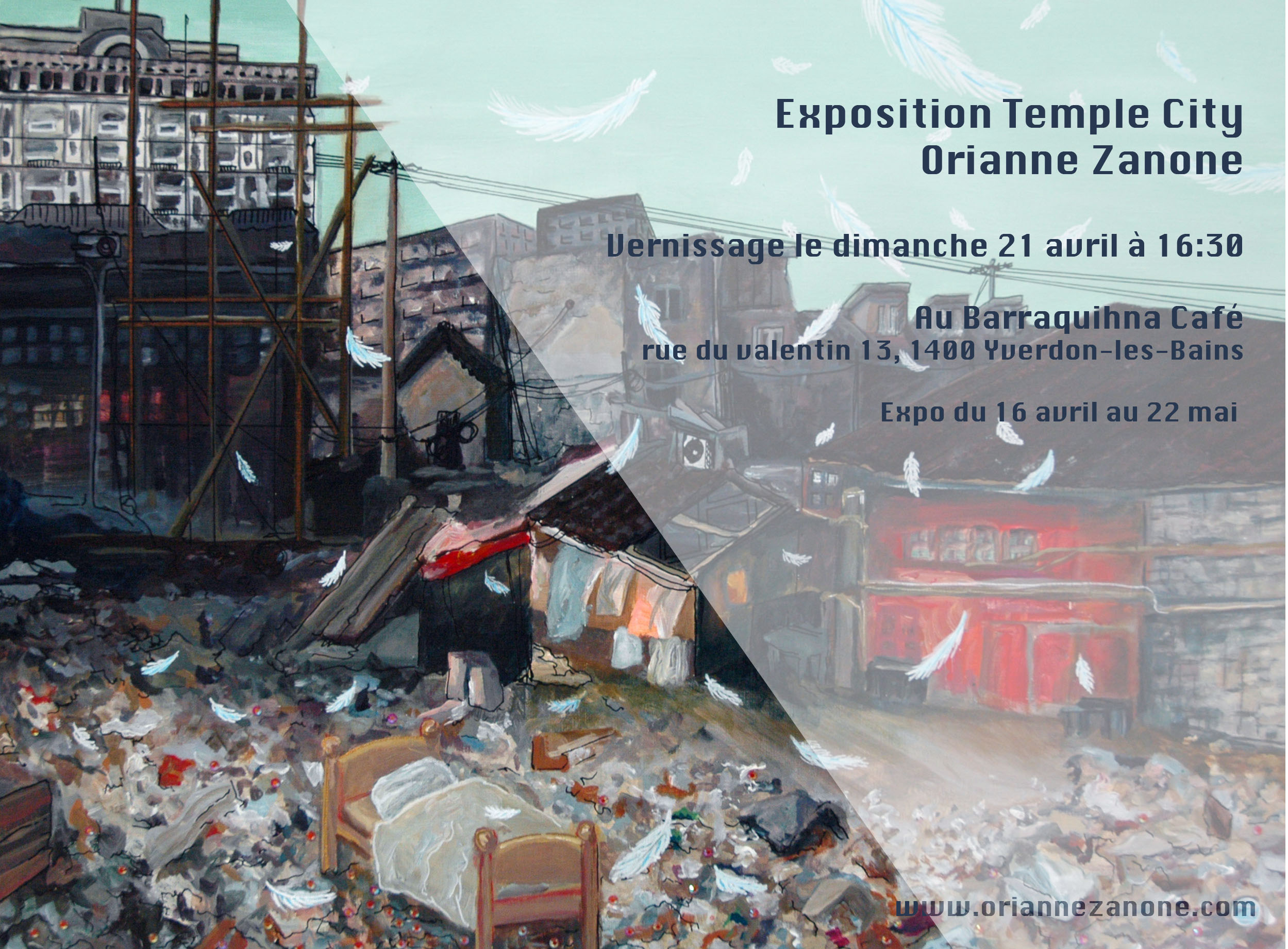 www.oriannezanone.com



Expo Shanghai China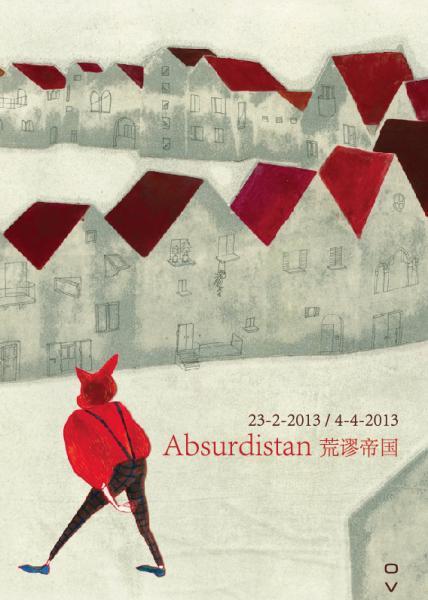 Absurdistan, OV Gallery, Shanghai, 23-2-2013/ 4-4-2013
www.ovgallery.com
In residence at the SWATCH ART PEACE HOTEL Shanghai, 2013, China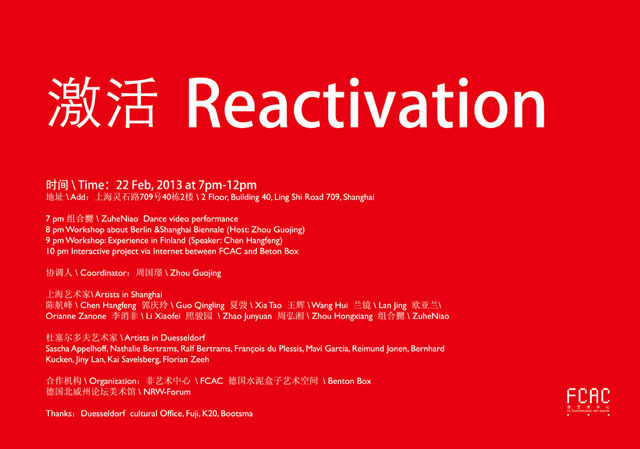 Fei Contemporary Art Center (FCAC)
709 Lingshi Road,
Building No. 40-2F.
Shanghai. China. 200072
Tel / Fax: +86 21 6630 7268 E-mail: info@feiartcenter.com
http://www.feiartcenter.com

Artists in Shanghai
Chen Hangfeng, Guo Qingling, Xia Tao, Wang Hui, Orianne Zanone, Lan Jing, Li Xiaofei, Zhao Junyuan, Zhou Hongxiang, ZuheNiao

Artists in Duesseldorf
Sascha Appelhoff, Nathalie Bertrams, Ralf Bertrams, François du Plessis, Mavi Garcia, Reimund Jonen, Bernhard Kucken, Jiny Lan, Kai Savelsberg, Florian Zeeh

In residence at the SWATCH ART PEACE HOTEL Shanghai, 2013, China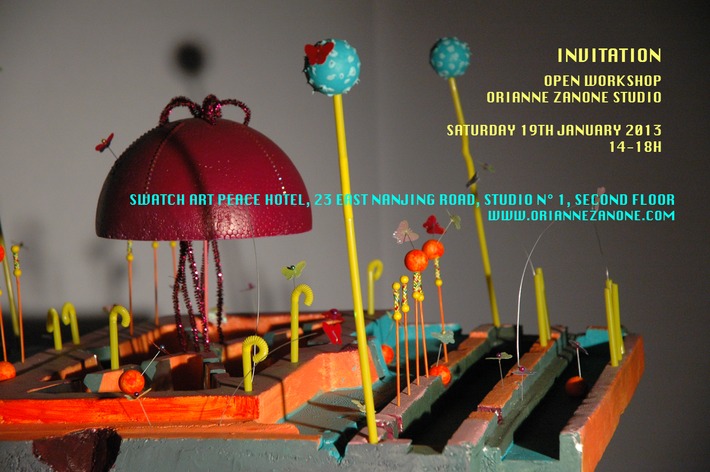 In residence at the SWATCH ART PEACE HOTEL Shanghai, China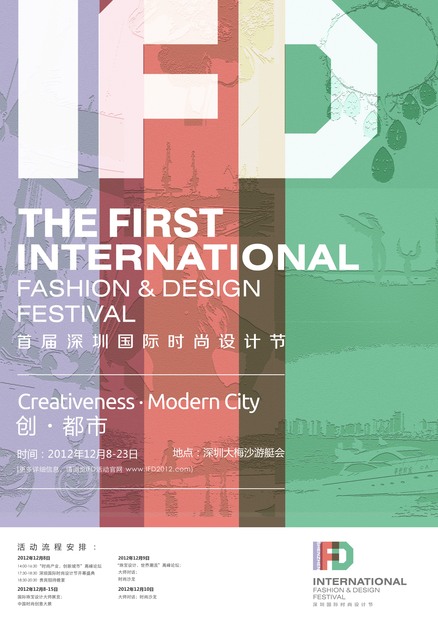 www.IFD2012.com

In residence at the SWATCH ART PEACE HOTEL Shanghai, China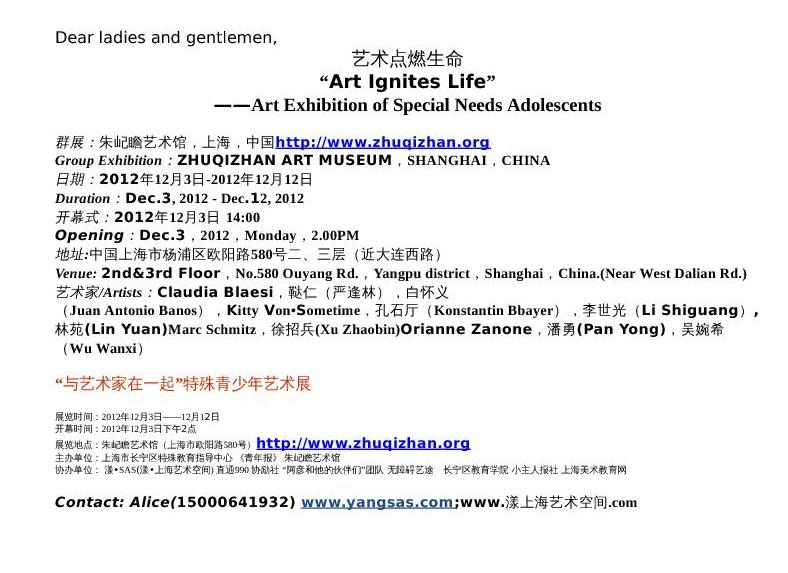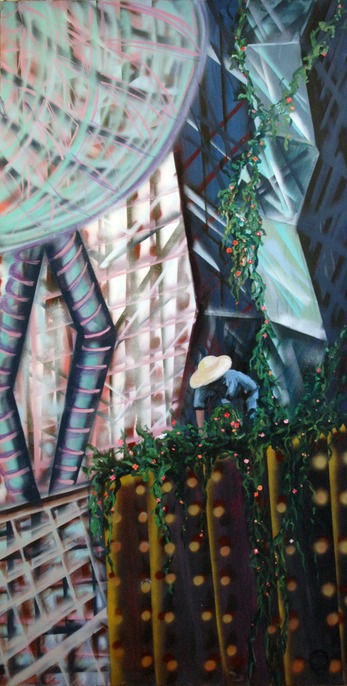 The Gardener, painting, shanghai 2012
In residence at the SWATCH ART PEACE HOTEL Shanghai, China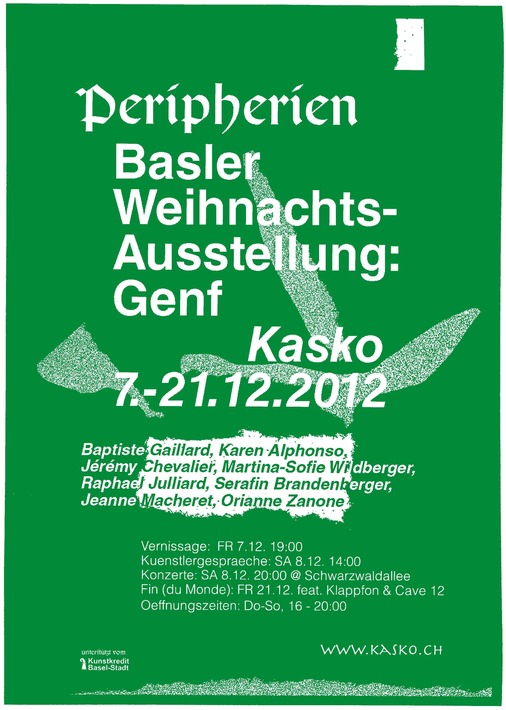 In residence at the SWATCH ART PEACE HOTEL Shanghai, China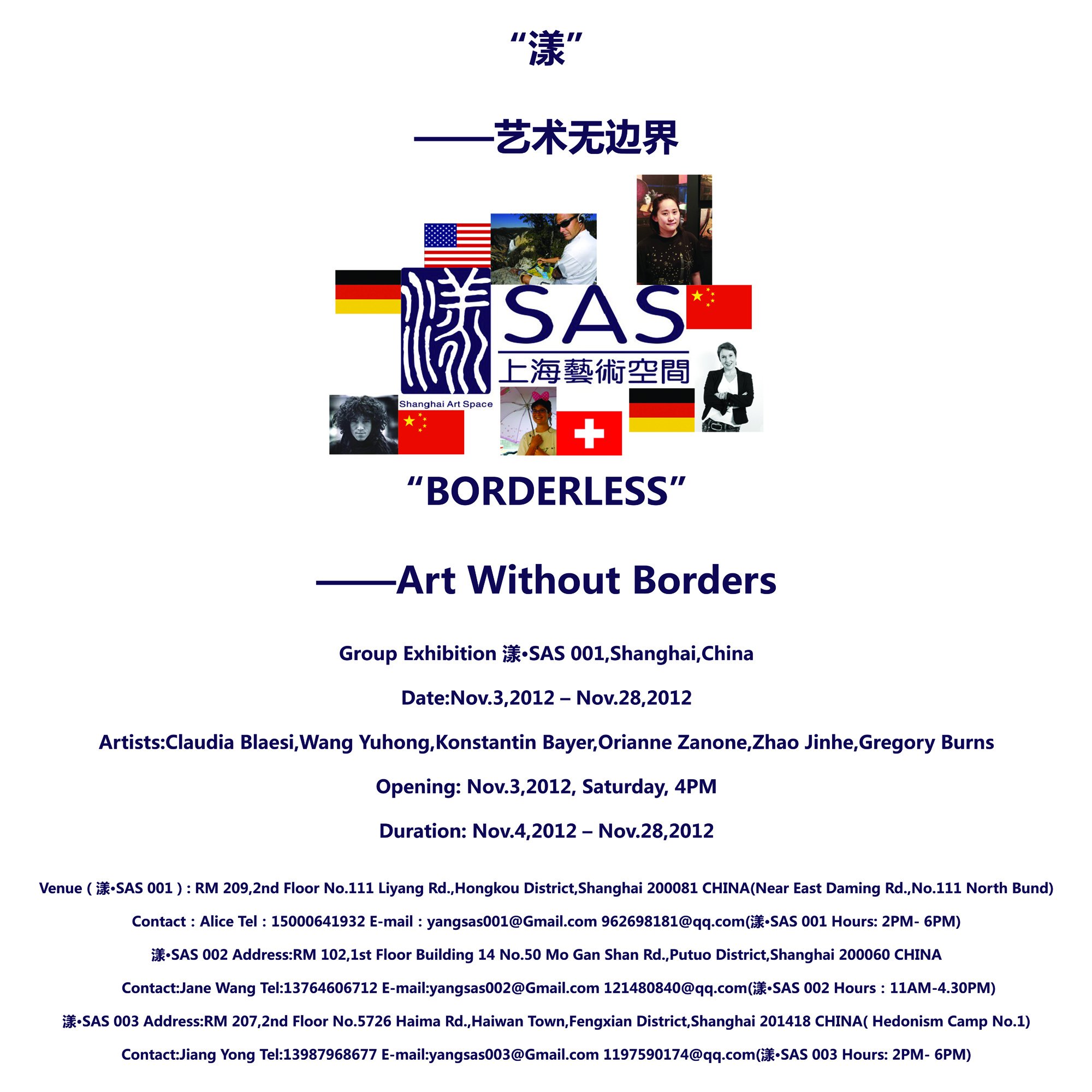 In residence at the SWATCH ART PEACE HOTEL Shanghai, China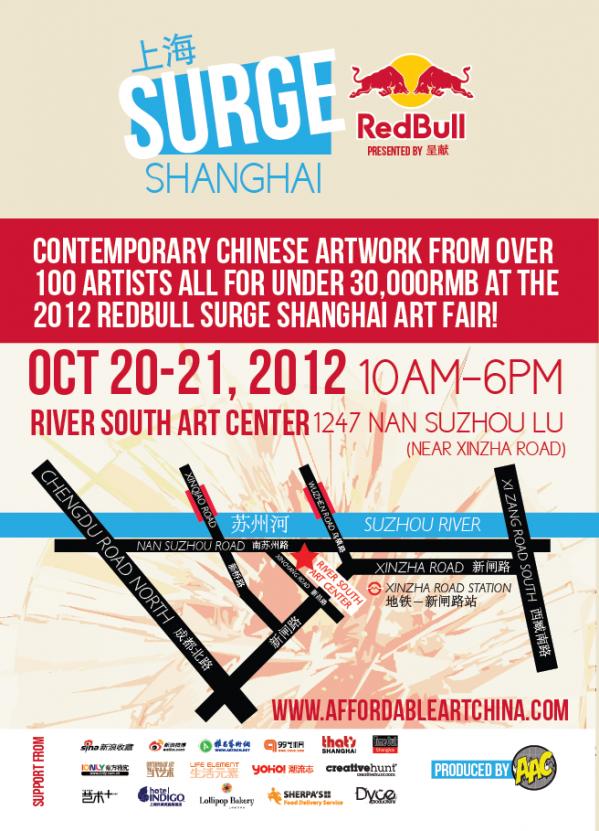 In residence at the SWATCH ART PEACE HOTEL Shanghai, China
Surge Shanghai 2012, River South Art Center, VIP preview 19.10.2012, 18:00, Show 20, 21 october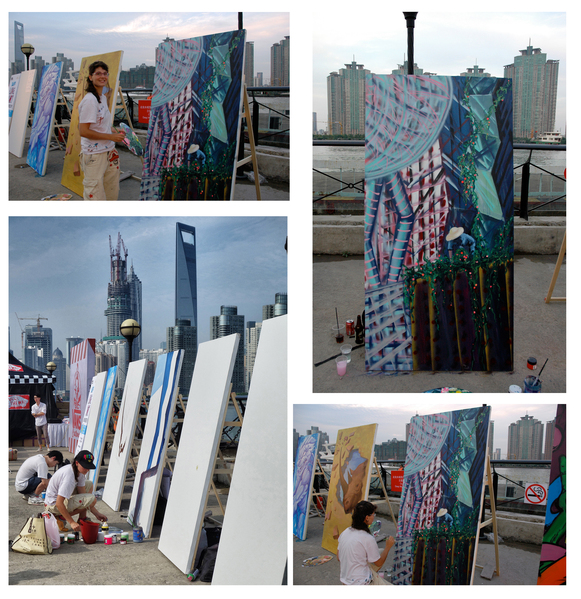 In residence at the SWATCH ART PEACE HOTEL Shanghai, China
Live painting performance, DAFF, design, art & fashion fair 2012, Shanghai, China